Your packaging equipment is business-critical.
Downtime means wasted labor, upset customers, and lost credibility. Noritsu packagers have earned the reputation of being workhorses and our field-proven packaging systems are built to keep your pharmacy productive and efficient. All of our packaging systems use the NexusRx Software Suite, ensuring consistent operation across all models and making things easier on your staff.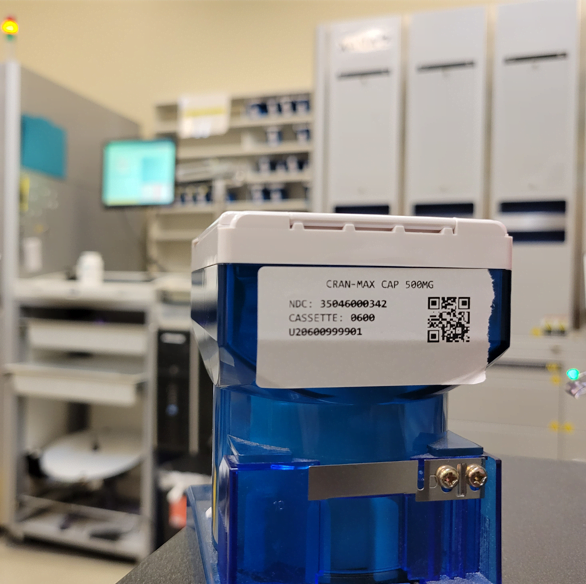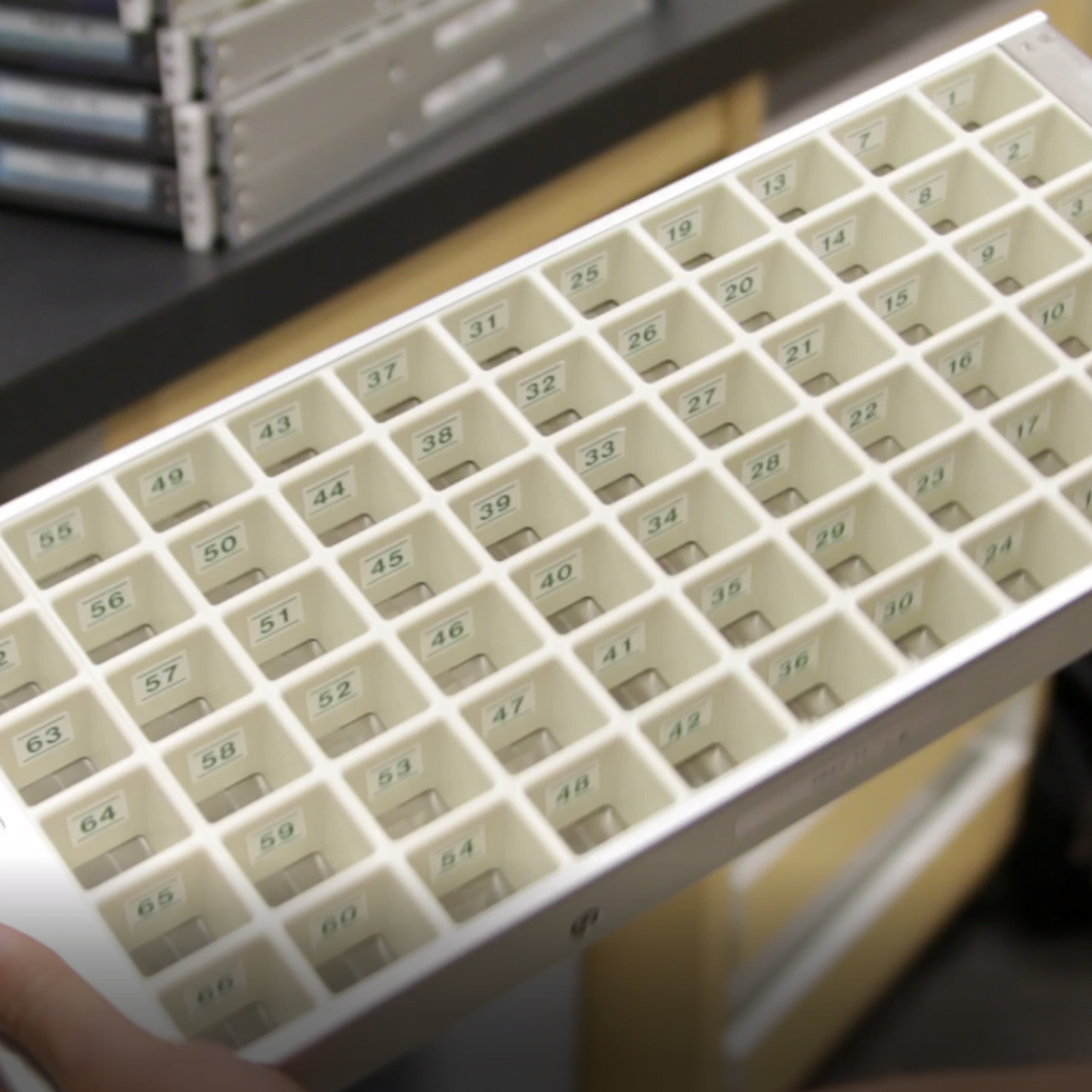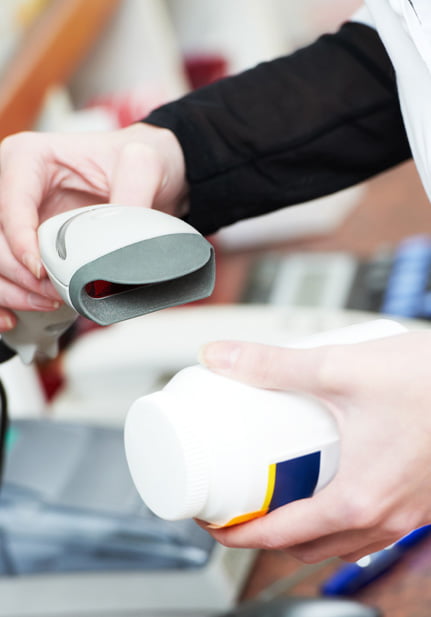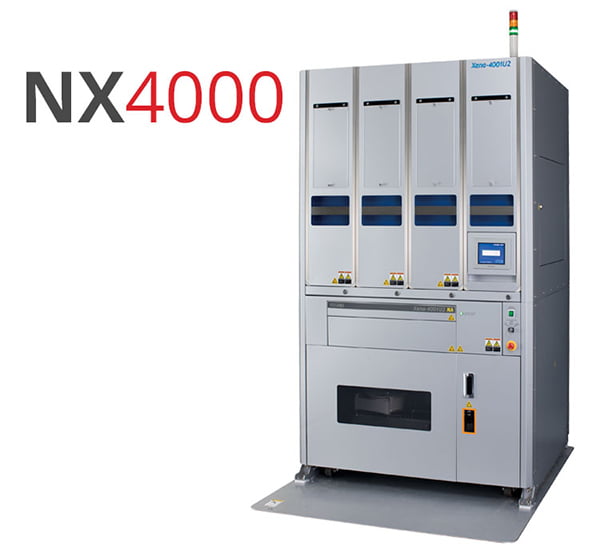 Built to last – Get unrivaled speed, accuracy, and safety, without sacrificing quality. The NX Series are built from the ground up with the needs of high-demand fulfillment centers in mind, complete with custom printed patient information to keep up with the demands of locations servicing hospitals and long-term care facilities.
Features
Precision
Unrivaled accuracy in packaging and detection systems.
Reliability
Rest easy.  Noritsu packagers are built to be run hard and last long. 
In-Line Printing
Pouches are legible and highly configurable to meet the needs of your different customers.
LED Guided Tray
Add less frequently used meds and split pills easily and safely without interrupting production
NexusRx Software
Our powerful and versatile software suite works seamlessly with most major PMS front ends
NX Series Overview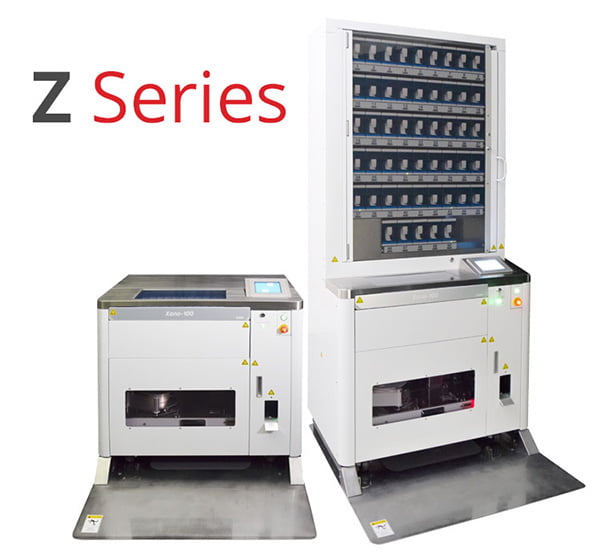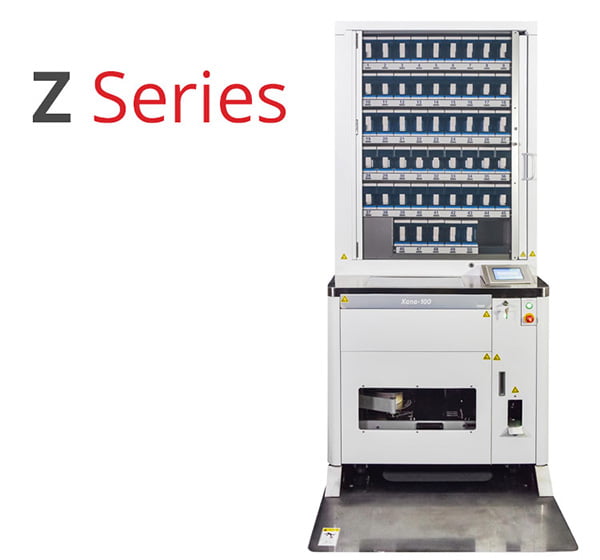 Features
Space-Saving
A modular solution, designed to fit almost any space
Reliable
The same bulletproof quality in a smaller package
In-Line Printing
Increase safety and compliance with customized easy to read packaging
Anti-Bounce Technology
Our patented build materials ensure proper pill delivery
NexusRx Software
Easily manage multiple packagers from a single location
Z Series Overview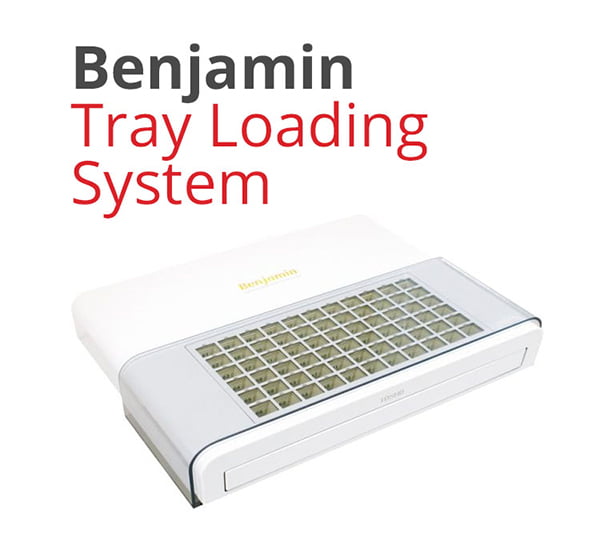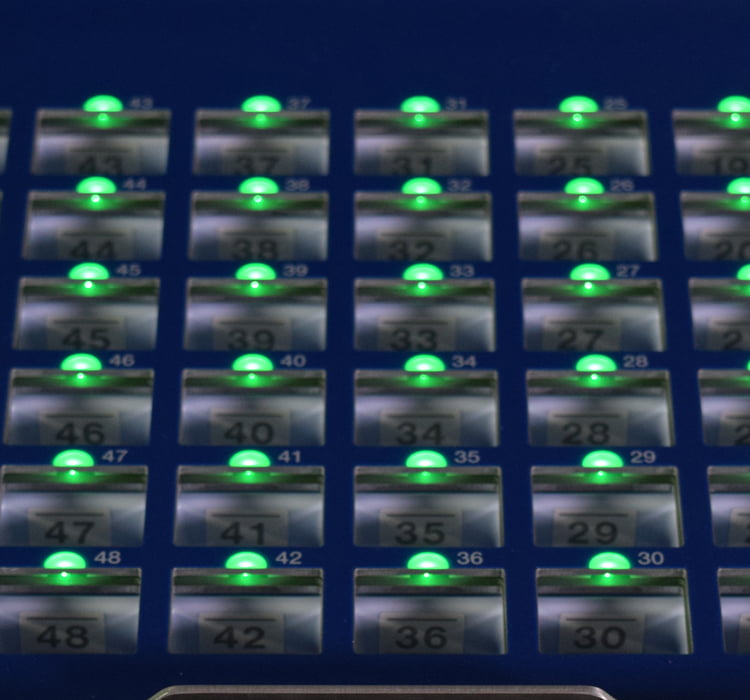 Features
Safe
Placing one medication type at a time using LED guides is safe and easy
Efficient
Pre-loaded trays fit seamlessly into your production with no interruptions
Reporting
Tray data, including operator info and lot numbers, are saved for reporting and follow up
Tray Loading System Overview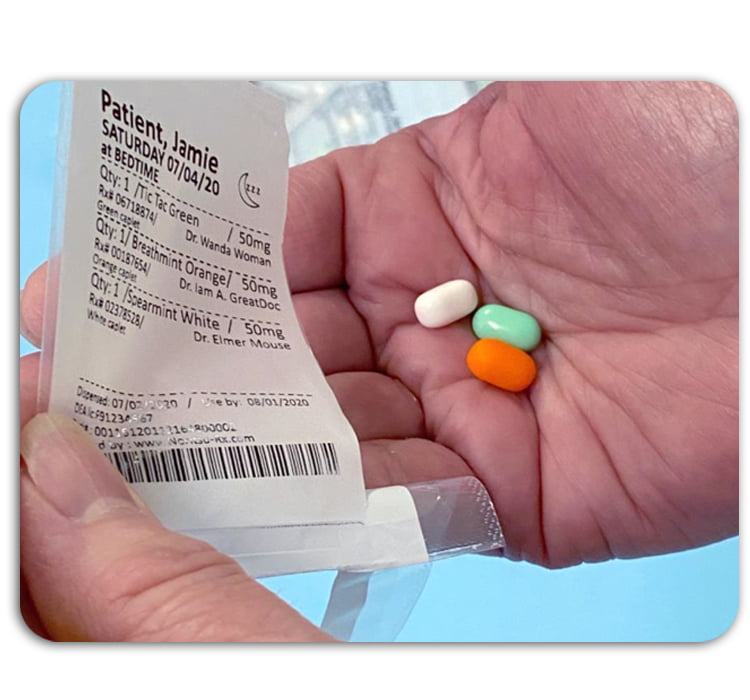 The benefits of strip pouch packaging reach patients, health care facilities, and pharmacies.  Whether it's a unit-dose, multi-dose, or combination, regimen you provide to your customers, Noritsu compliance packaging systems increase efficiency and offer you peace of mind in their reliability.