You need to feel confident in your blister card packaging solution.
 Our all-in-one unit and multi-dose medication blister card packaging systems offer a safe and efficient method for packaging, verifying, and dispensing medications. With user-friendly design and space-saving features, these innovative systems simplify the medication administration process, ensuring accuracy, convenience, and peace of mind. Explore further to learn more about how our blister card packaging systems can revolutionize medication management for both pharmacy technicians and caregivers alike.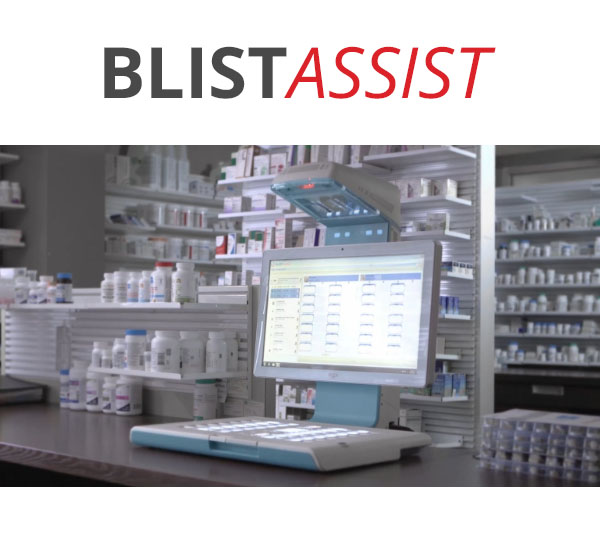 Features
Fast
Streamlines manual preparation using light-guided technology.
Accurate
Improved speed and accuracy during data entry with the use of a barcode scanner.
Time-Savings
Intelligent design and workflow help reduce verification times by up to 70%
Traceability
Follow medications and patients throughout the process, even tracking lot numbers and expiry dates.
Versatilty
Work with most major card providers and easily offer both unit-dose or multi-dose based on the needs of your facilities.
BlistAssist Overview
The Three Pillars of the BlistAssist System