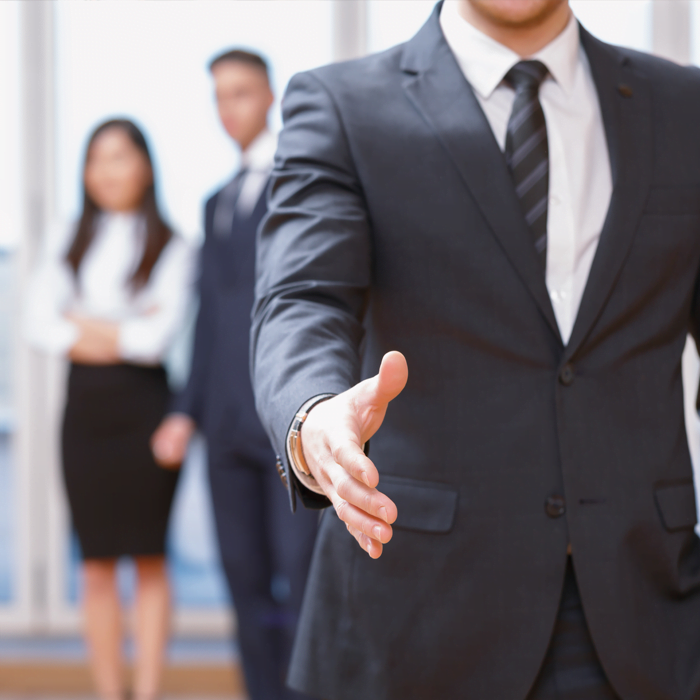 We're building the future of Pharmacy Automation
Our Pharmacy Automation division is growing at an amazing rate, and we need your help us continue to grow. Noritsu offers great career opportunities with exceptional benefits, our team members are a source of pride for us. We go out of our way to offer you the tools and knowledge that you'll need to excel.
Sales Executive
Job Description
Job Description
Responsible for building new business by identifying and selling prospects and maintaining relationships with clients. Has principle responsibility for pursuing sales opportunities through traditional channels and by utilizing new technology and communication software to reach new prospects. Must be self-motivated and driven to succeed. Strong interpersonal skills and a customer-focused approach are a must.
---
Essential Duties and Responsibilities:
Sell products by establishing contact and developing relationships with customer prospects; recommend solutions and close sales.
Actively seek out new sales opportunities through multiple sales avenues, including but not limited to cold calling, networking, social media and industry contacts

Identifies business opportunities and prospects evaluating their position in the industry; researching and analyzing sales options by listening to the concerns/problems to identify possible solutions which result in purchase decisions.

Build networks and spheres of influence in order to grow prospect lists .

Maintain relationships with clients by providing support, information, and guidance; researching and recommending new opportunities; recommending profit and service improvements.

Identify the traits of the ideal customer and seek to find others with the same traits.

Conduct market research to identify selling possibilities and evaluate customer needs.

Set up meetings with potential clients.

Prepare and deliver presentations on products/services.

Prepare and report on goals, sales, and prospects.

Participate in events and conferences on behalf of the company.

Negotiate and close deals; handle complaints or objections.

Contribute to team effort by accomplishing related results as needed.

Perform other duties as assigned.
---
Qualifications:
To perform this job successfully, an individual must be able to perform each essential duty satisfactorily. The requirements listed below are representative of the knowledge, skill, and /or ability required.
---
Education / Experience:
High School degree.

At least 3 years proven direct sales executive experience within the North American Pharmacy Automation market.

Must be current in, and have considerable knowledge and understanding of, the broad array of hardware and software utilized in pharmacy automation and the North American market.

Must have strong project management skills with the ability to identify and communicate a tangible need or service and to move said "need" from request to delivery.

Must have excellent verbal and written communication skills with a strong command of the English language.

Must have strong presentation skills to customers, supply partners, and employees in one-on-one and group settings.

Must have the ability to convey and clearly explain customer requirements to technical personnel.

Must be PC literate and knowledgeable of Microsoft Office products (Excel, PowerPoint, Project and Word).

Must have excellent organizational skills; be detail oriented.

Must have excellent interpersonal skills.

Must have a valid driver's license and a clean driving record.

Must be willing and able to travel.
---
Physical Demands:
While performing the duties of this job, the employee is regularly required to talk and hear. The employee frequently is required to walk short distances. The employee must be able to lift up to waist level 5 pounds and carry it for up to 15 feet. The employee must be able to drive and travel by airplane. The employee must be able to access, enter, and retrieve data using a computer. Specific vision abilities required by this job include close vision.
Not seeing the job you're looking for?
Check out the Noritsu America careers page for more openings across the United States and Canada