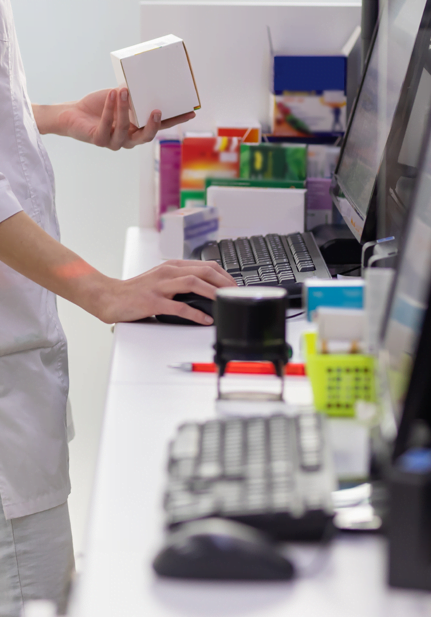 The NexusRx software suite is the heart of all of the Noritsu automation systems
Noritsu NexusRx ties together pharmacy management, packaging, verification, and archiving into one efficient, versatile workflow.
Imagine gaining productivity in your pharmacy while being able to offer your customers more versatility and productivity gains as well.
NexusRx software gives you the ability to store facility, ward, and patient-level preferences to allow for faster, safer med passes, while allowing pharmacy floor level changes to keep up with the reality of day-to-day pharmacy operations.