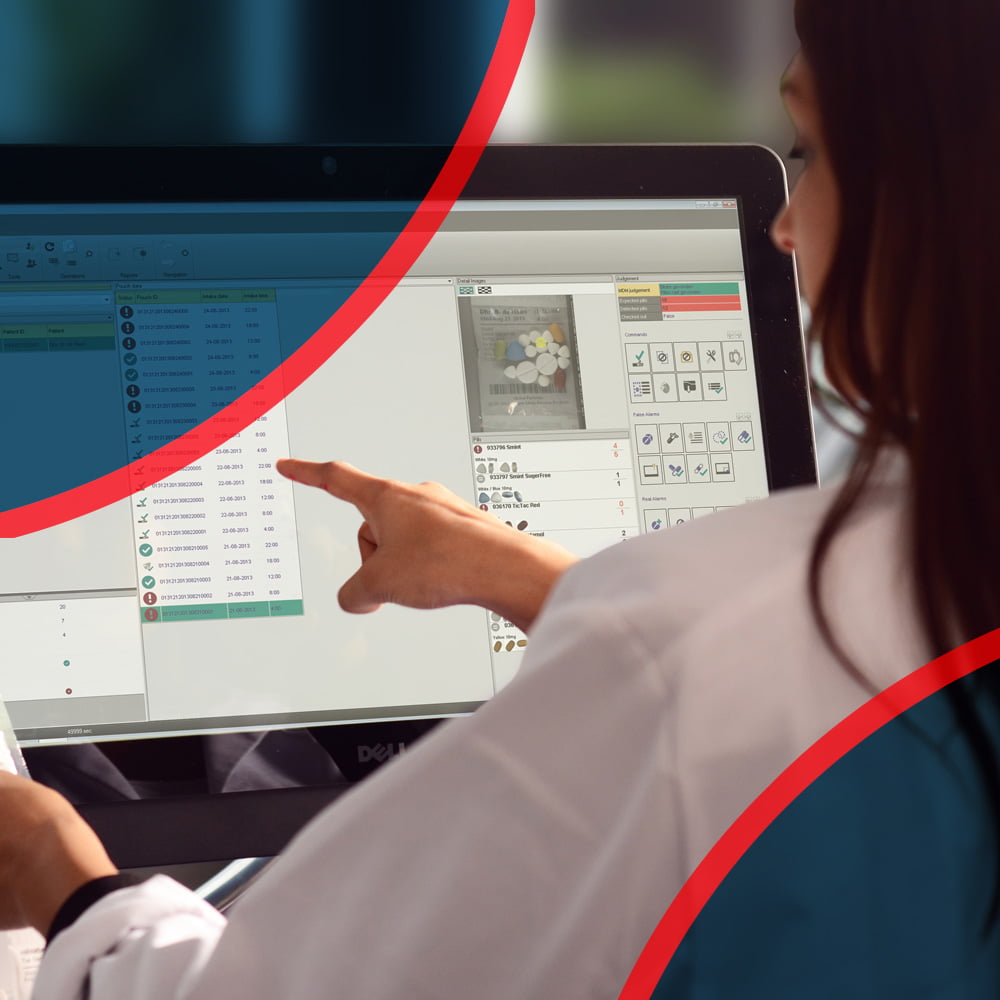 We're excited to get back out on the road, showing off some of our great automation systems and software. We'll be exhibiting in booth #1024 with live demos of the Xana 2040 pouch packaging system and MDM 1 verification and detection system, along with a couple of surprises. Team members will be on hand to answer any questions you might have and to show you how a pharmacy automation solution from Noritsu can transform your LTC pharmacy operation, introducing greater safety and an incredibly efficient workflow that will save time and money, not just for you but for your clients as well!
Special Guest
Joining us in the booth will be Ross Brickley, Vice President of Pharmacy Operations for Neil Medical Group. Ross is well known in the industry for his insight into the LTC Pharmacy business. We're proud to have Ross as a trusted partner and it's our continuing pleasure to work with him and the rest of the outstanding crew at Neil Medical to build the future of LTC Pharmacy operations.
Ross will be on hand to answer questions andto show how switching to Noritsu Pharmacy Automation has helped to save time and money while allowing them to expand their client base. Follow the button below to learn more.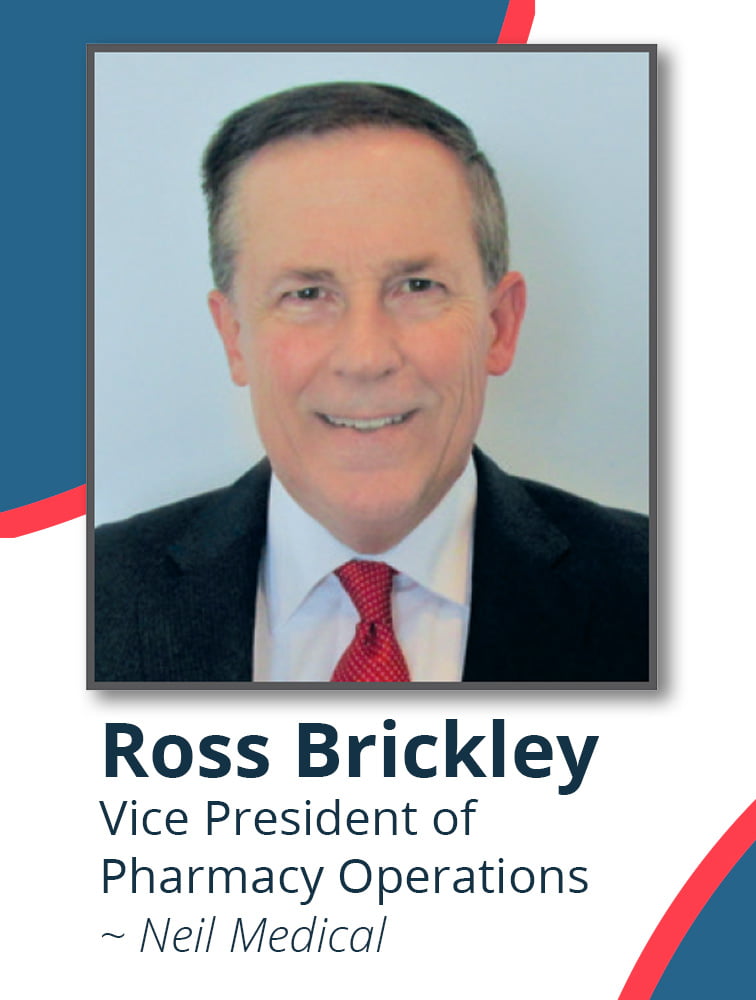 Just a few of the products we'll be bringing