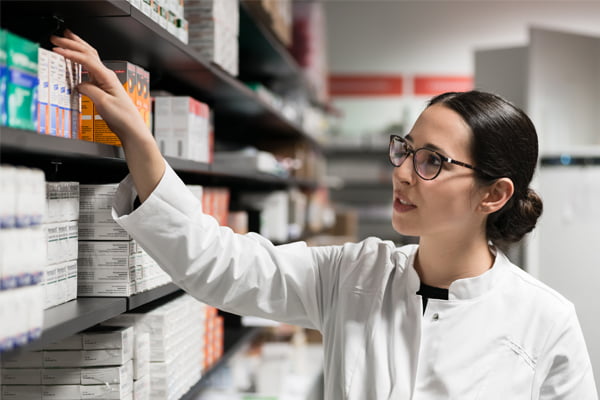 What are outdated equipment and manual processes costing you? 
Increased labor
Loss of business to competitors
Product waste
Medication errors
Decreasing net profits
We are experts in pharmacy automation. Noritsu hardware is extremely reliable and our suite of software products is compatible with nearly everything in the industry.

We understand the need for solutions tailored to a specific business. We get it… different formularies, unique customer needs, and distinct business models mean that no two pharmacies are exactly alike.

Noritsu has the experience and know-how to work with you to create an efficient, integrated packaging system that maximizes labor and offers the versatility you need to be competitive.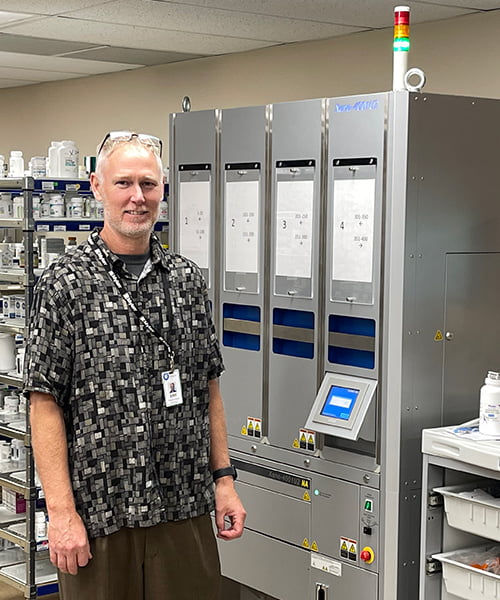 Pharmacy Automation Made Simple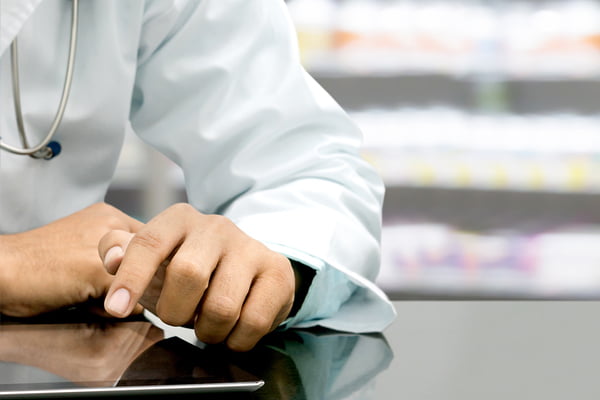 Your clients may not wait for you to catch up to today's standards
Manual processes are slow, expensive and introduce more points for failure. Legacy automation can be unreliable or just unable to meet the ever-changing needs of your business and of the market.  
The Noritsu Advantage
When your equipment is reliable, efficient, and versatile, you can stay focused on your customers rather than your pharmacy operations.  You'll feel confident that you can meet the ever-changing needs of the market so you can keep your customers satisfied as well as earn new business.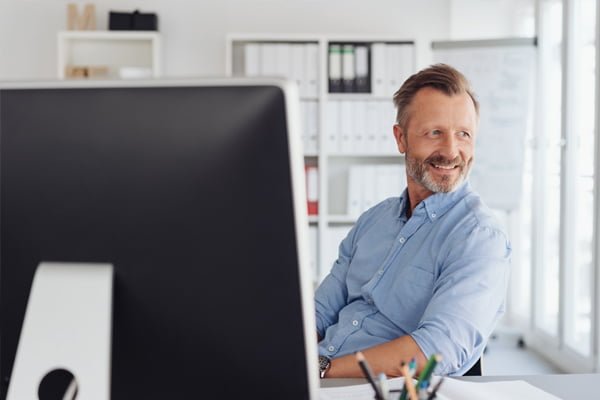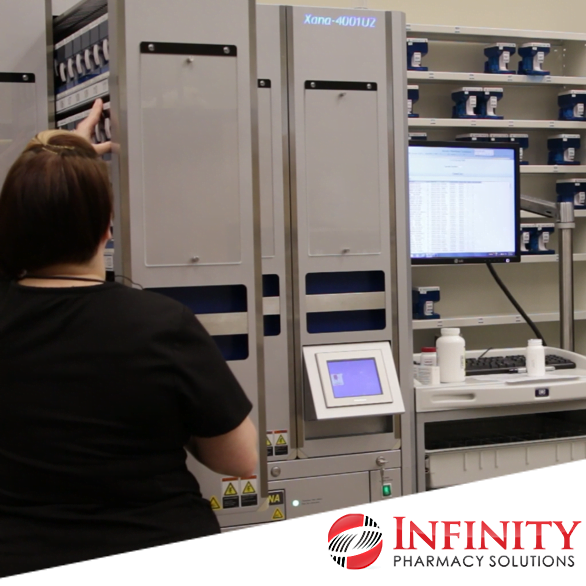 What Our Customers Are Saying
"One of our goals with this pharmacy was to bring "next gen" technology and processes to the marketplace. Noritsu Pharmacy Automation became a great decision and a key business partner for us. They've helped us gain significant labor and operational efficiencies using their products, and their technical support is always there for us when we need it. They have become the best and most significant strategic partner I've ever selected."